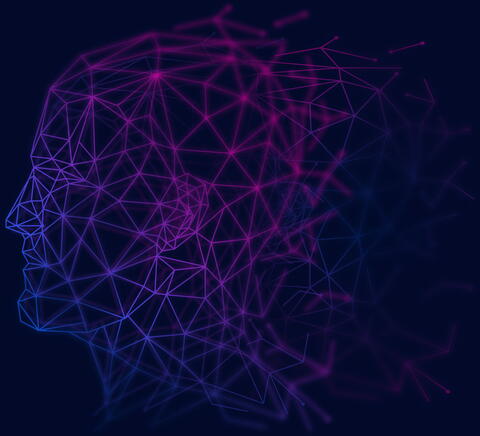 4EU+ International Online Course on Pathogenesis of Epilepsy
Epilepsy is the most chronic neurological disorder affecting 40 million people worldwide. Approximately one third of people with epilepsy don't respond to available anti-seizure therapy.
From February 23rd to May 25th
The effective cure for epilepsy still represents an unmet need. The development of innovative therapies is the priority of contemporary epilepsy research.
To achieve this goal, the professionals working in epilepsy research need to understand the molecular, structural, and functional mechanisms that underlie the pathogenesis of epilepsy and seizures combined with the understanding of the emerging technologies that can be used to study and treat epilepsy.
In response to this need, we have brought together a faculty of epilepsy specialists to develop an international course that will be delivered online. This 50-hour online course introduces the participants to the basic principles of epilepsies. The topics cover molecular, cellular, and network mechanisms involved in the pathogenesis of epilepsies.
The course is highly didactic and composed of lectures and interactive sessions where attention is paid to the active involvement of participants and close interaction between students and tutors. The course is free of charge.
The faculty involves internationally recognized leaders in epilepsy research and clinical epileptology.
Target groups:
Undergraduate students and PhD students from various research disciplines who are interested in epilepsy research
Researchers from academia or industry seeking to upskill in the area of epilepsy research and epilepsy therapy development
Clinicians seeking to appraise insights into the basic mechanisms of epilepsy
Participants must apply by December 13th, 2022.
Find out more on the course website.