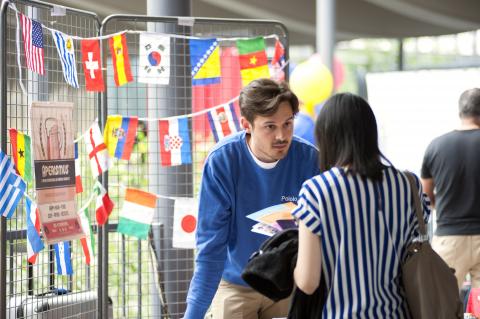 Admission in 1st year of medical studies
You are non European Union citizen and wish to enroll in 1st year of medical studies at Sorbonne Université?
The enrollement process depends on your citizenship and residence country:
https://www.campusfrance.org/en
For more information:
Site of the government
You should also know that we require C1 level in French. We will only accept official certificates. We accept candidates with good results in scientific subjects. We also pay attention to your cover letter. 
PASS service will be in charge of your registration. If you have any questions about admission, please contact: medecine-dfs-pass@sorbonne-universite.fr