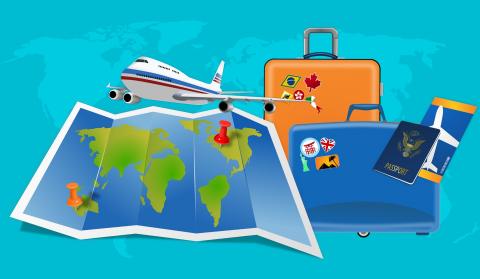 If you stay at Sorbonne université for at least 1 month, you might apply for a room at Cité internationale Universitaire. Click here.
We propose some rooms to our incoming students and researchers, if we have some availabilities.  The maximum duration of stay is 11 months.  They are located in Paris. Monthly rent is between 330 and 400 euros for the rooms provided by the CROUS (various residences in Paris), and between 450 and 600 euros for the rooms provided by the Cité Internationales https://www.ciup.fr/en/
Other websites where you can find short/long term accomodation:
https://sorbonne-universite.studapart.com/fr/login
You rent a flat/a student room? You are eligible for housing aid paid by CAF. The amount you will receive depends on the surface and on the type of accomodation you are occupying. For more information:http://www.caf.fr/.