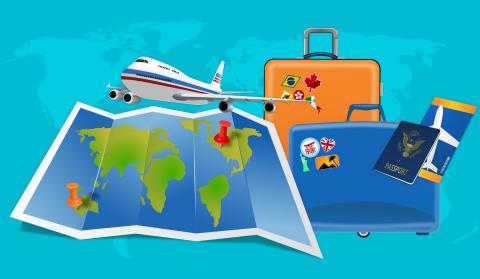 Applying for housing: https://www.crous-paris.fr/logements/demander-logement-crous/   
The Centre régional des œuvres universitaires et scolaires de Paris (Crous) is the public service for student life.
The ALJT residence in Villejuif: studios from 543 to 623€.
Apply online by indicating "SU Partnership" in your comments 
https://www.aljt.com/residence/villejuif/  
The AFEV has reserved places for you in its shared housing projects, the KAPS: get involved in your future neighborhood in exchange for a low rent!
Apply online by indicating "SU/AFEV Partnership".
https://rejoins.afev.org/kaps/paris/  
More information on http://afev.org/
And also
https://www.crous-paris.fr/logement/se-loger-autrement
From 570 euros.
Intergenerational housing
- Website : http://homiz.eu/
Information on Homiz, an intergenerational housing platform, allowing students in mobility in France to live at low cost with seniors or in an intergenerational residence. In order to respond to the difficulty for students to find decent housing at an affordable price, as well as to the loneliness of the elderly: cohabitation between young people and seniors. Their guarantee: rents capped at 50% of market prices, support throughout the period of cohabitation, a guarantee of unpaid rent even without guarantors
- Other platform: www.colibree.fr  
- Other platform : https://camarage.fr/
The Studapart platform: housing.sorbonne-universite.fr   
In order to facilitate access to housing, our partner Studapart provides Sorbonne University students and future students with an online platform that allows them to access various offers of private housing and private student residences. A multilingual team is available to answer all questions.  
The access and registration procedures to the platform can be found in the new Studapart guides (in French and in English), available online: https://www.calameo.com/subscriptions/6704735  
Long stays :
633€ per month in single room
444€ per month per person in a twin room
Small room: 690€ / Medium room: 740€ / Large room: 790€.
- Le Bon coin : https://www.leboncoin.fr/
- Immojeune : https://www.immojeune.com/  
- Facebook group
- Look at the Foyers de Jeunes Travailleurs (FJT)
- Site of the Sorbonne : https://sorbonne-universite.studapart.com/fr/login  
In addition: We offer housing for incoming students and researchers, depending on availability.  The rooms are available for a period between 4 and 10 months. All our rooms are located in Paris intramuros. The rent is 330-400 euros for the CROUS rooms and 550-800 euros for the rooms at the Cité Internationale: https://www.ciup.fr/
You rent a flat/a student room? You are eligible for housing aid paid by CAF. The amount you will receive depends on the surface and on the type of accomodation you are occupying. For more information:http://www.caf.fr/.