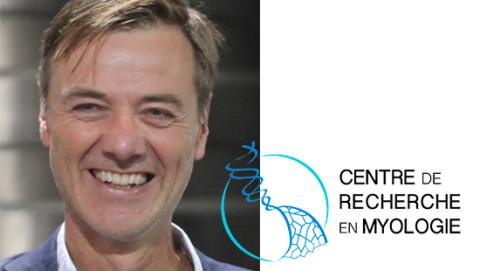 Myositis associated with connective tissue disease
The classic ones – Antisynthetase Syndrome
The less well studies ones – Scleromyositis
Werner Stenzel ,Consultant, lecturer of Neuropathology at the Department of Neuropathology, Charité – Universitätsmedizin, Berlin, Germany
Head of the Neuromuscular Diagnostic and Research Unit at the Department of Neuropathology, Charité – Universitätsmedizin, Berlin, Germany
Head of educational program for medical students at the Department of Neuropathology
In this seminar, the so-called overlap myositis will be highlighted.
We have applied a new electron microscopical technique called large scale electron microscopy allowing a 'pan and zoom' approach similar to 'google earth' viewing.
This analysis allows to study >1000 capillaries of patients and controls, highlighting reduplications of basement membranes endothelial activation and pericytes proliferations
We show that this type of ultrastructural changes is specific for a subtype of scleromyositis and discus possible pathogenic mechanisms.