Incoming exchange students
Exchange students
We only offer French taught courses. We require B2 level in French for study/internship exchange. We accept written statements from home universities.
If you would like to apply for an exchange period, your home university has to send a nomination before May 1st  (for students arriving in 1st semester), and before October 15th (for students arriving in 2nd semester). If your home university has already nominated you, please apply here. Here is our fact sheet:
Here is the list  of courses (the list is in English but the courses are taught in French) and hospital placements offered for 2020/2021. This list won't substantially change for 2021/2022. We cannot publish the new list yet.
International mobility in Psychomotricity has been suspended. 
Contact
International Relations Office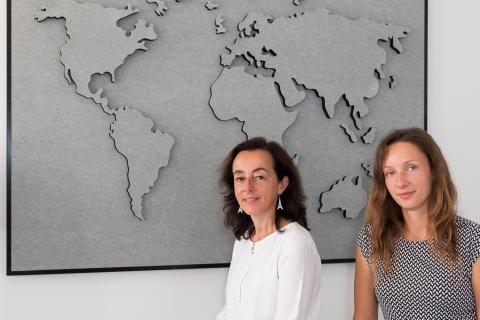 91, bd de l'Hôpital
75013
PARIS